Automate Notifications 📳
In well-organized teams, communication is the key to success. Use Gumb notifications wisely to maximize your team's productivity. As an admin, make sure to set them up correctly, and after that, Gumb will take care of keeping everyone automatically informed!
What are notifications?
Notifications keep you updated about changes and updates. Here are the notifications you can get:
📅 A new event has been scheduled
🔄 An event has been updated
🗑 An event has been canceled
🔔 Reminders for an event (up to 2)
How do I get notifications?
There are three ways:
In-App: Right within the app (Web, iOS, Android) when you have it open.
Email: Messages sent to your registered email.
Mobile-Push: Alerts that pop up on your phone, even if the app isn't open.
How do I customize my notifications?
For Members:
Open your profile.
Go to "Settings".
Click on "Notifications".
Choose which notifications you want to turn on or off.
Heads up: Email notifications are off by default. If you wish to get notifications via email, make sure to turn this on.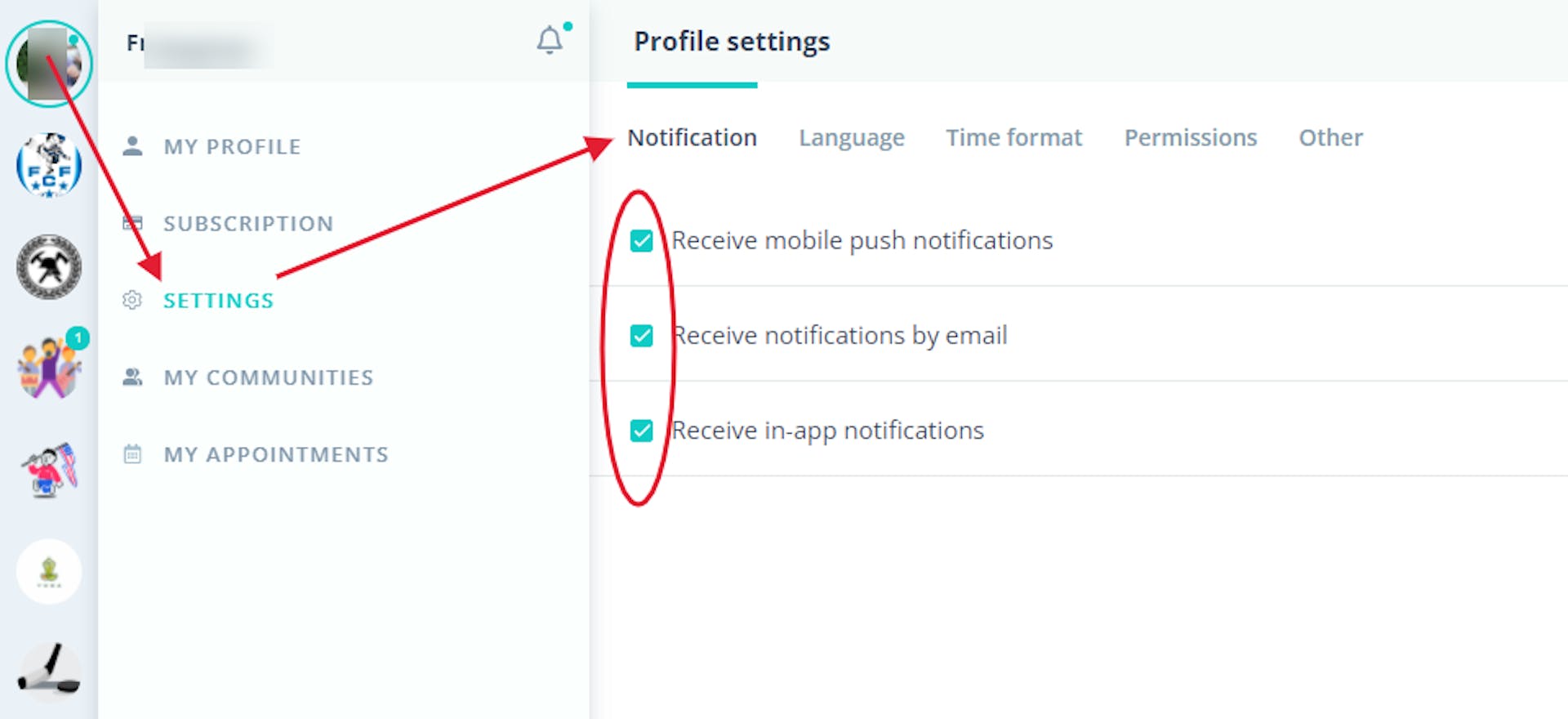 For Admins:
On the web version, click on community settings (⚙).
Select "Notifications".
Toggle the notification types (In-App, Email, Mobile-Push).
Use the dropdown menu to adjust specific notification settings.
Important: By default, all options are turned on. It's a good idea to turn all options on once to then specifically turn off the ones you don't need.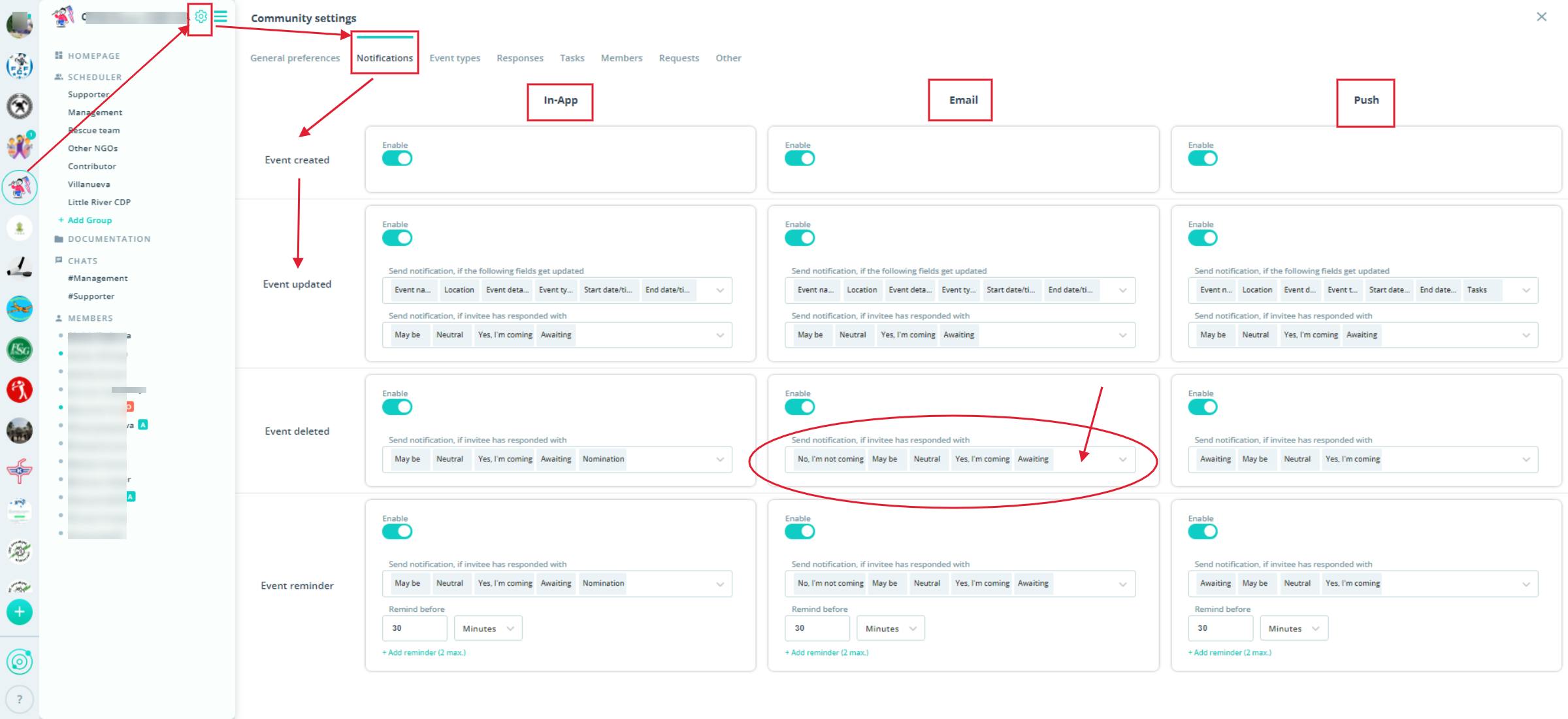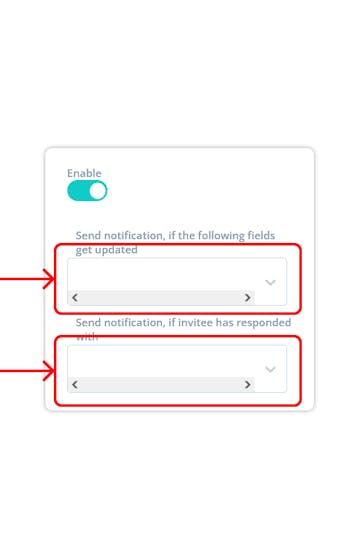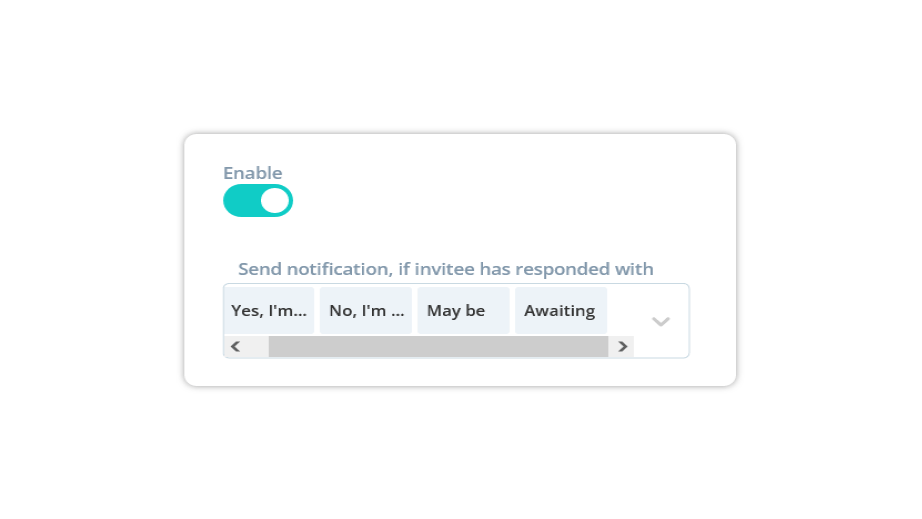 Watch a quick video on YouTube
You can watch a quick tutorial for the E-mail function on our YouTube channel.
Before Sending Notifications:
After changing an event, the app will ask if you want to send notifications. This gives you control over whether members get informed about every little update.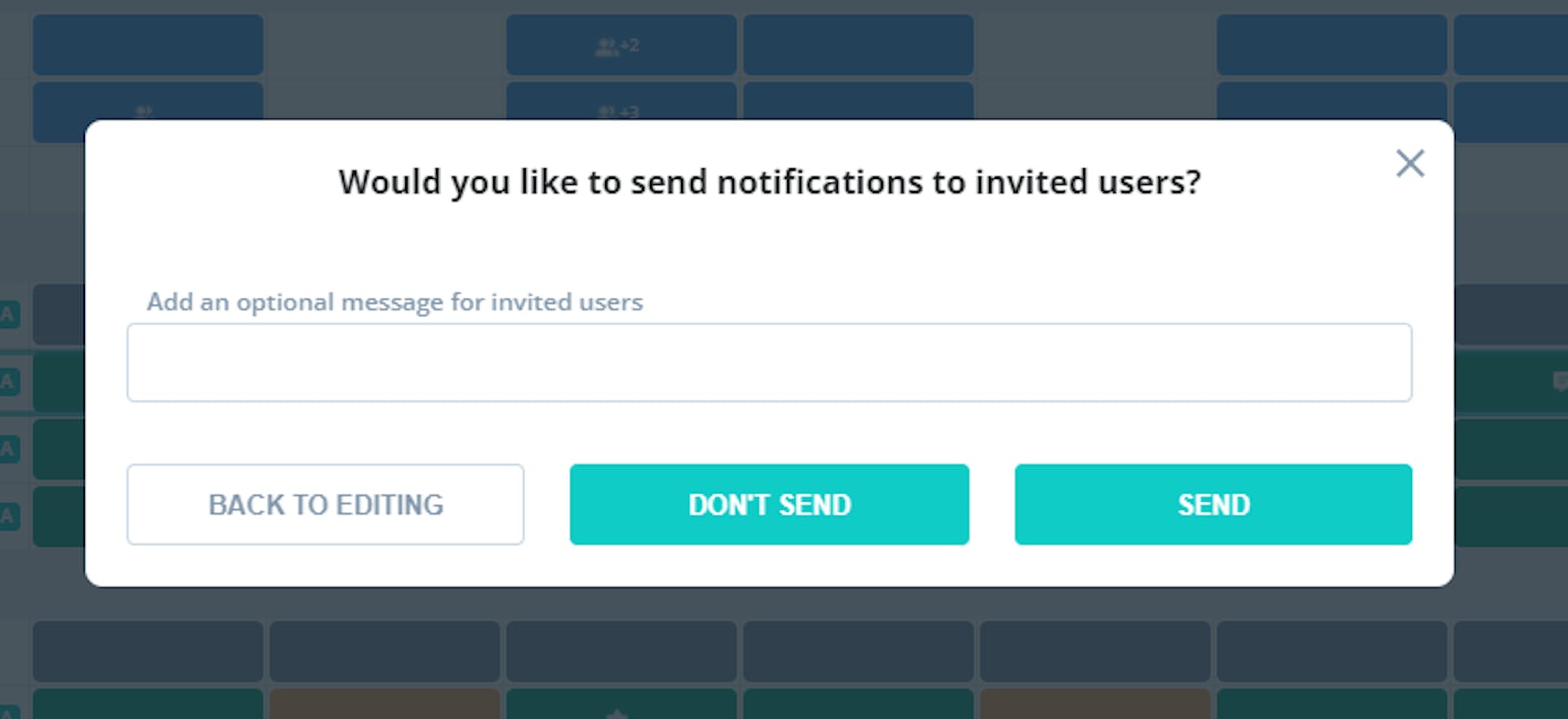 Something for Everyone to Remember:
Encourage all members to turn on their "Notifications" in their profiles, so they always stay updated. Moreover, when downloading the app on mobile, always click "Allow" when asked for "Notifications". This ensures you get all alerts from Gumb on your device.
Need help or have questions? Please reach out to us through our contact form.