Edit profiles permission
Gumb allows admins to modify member profiles. This also includes personal information details. This permission for admins can be "accepted" or "disabled" at any moment by members.
.
Follow the below steps to edit these permissions.
Step 1
Go to your profile → settings → permissions
.
Web view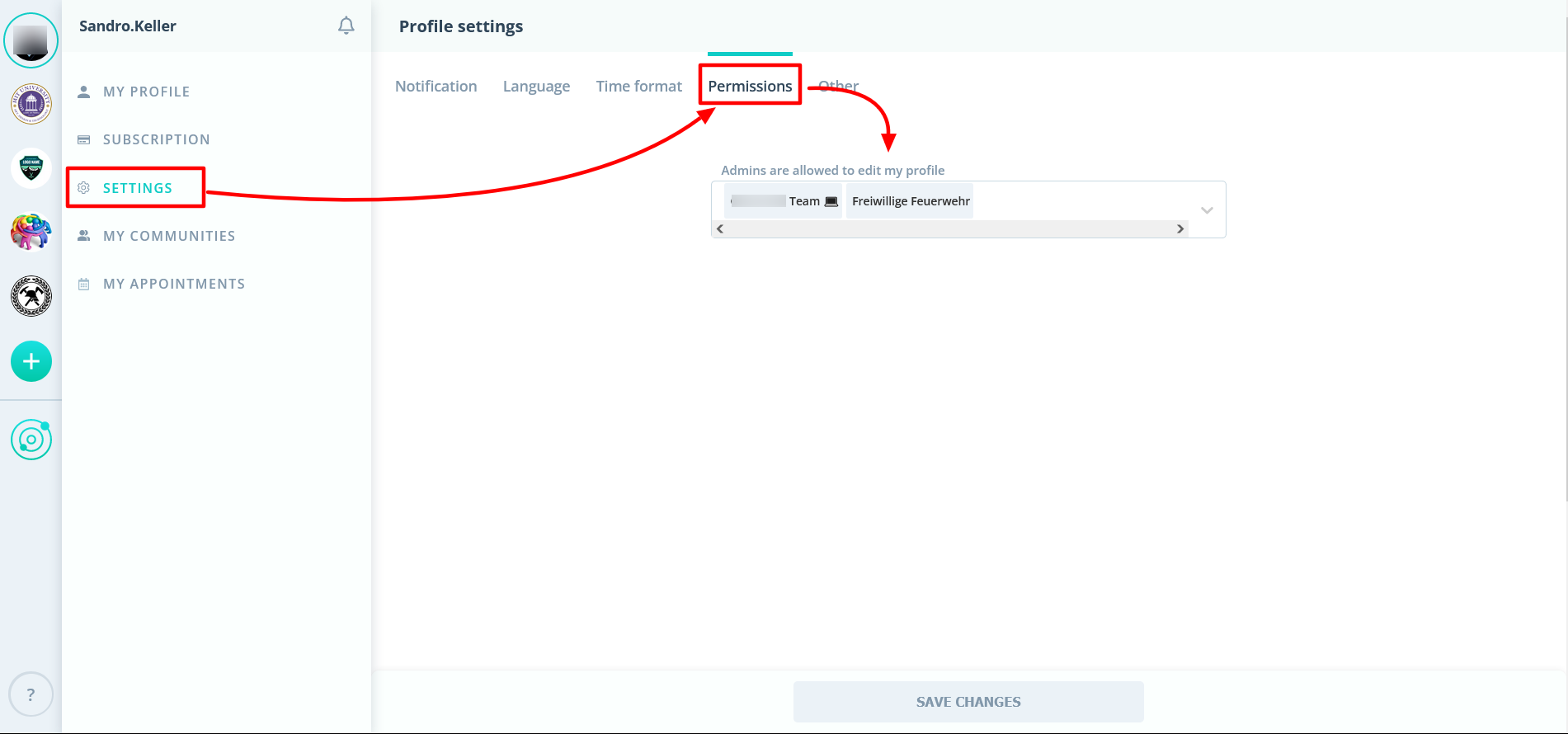 .
Mobile view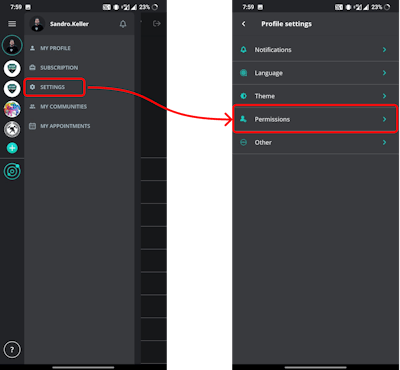 .
Step 2
→ click on the drop-down option to accept or deny this permission for specific communities or its admins.
.
Web view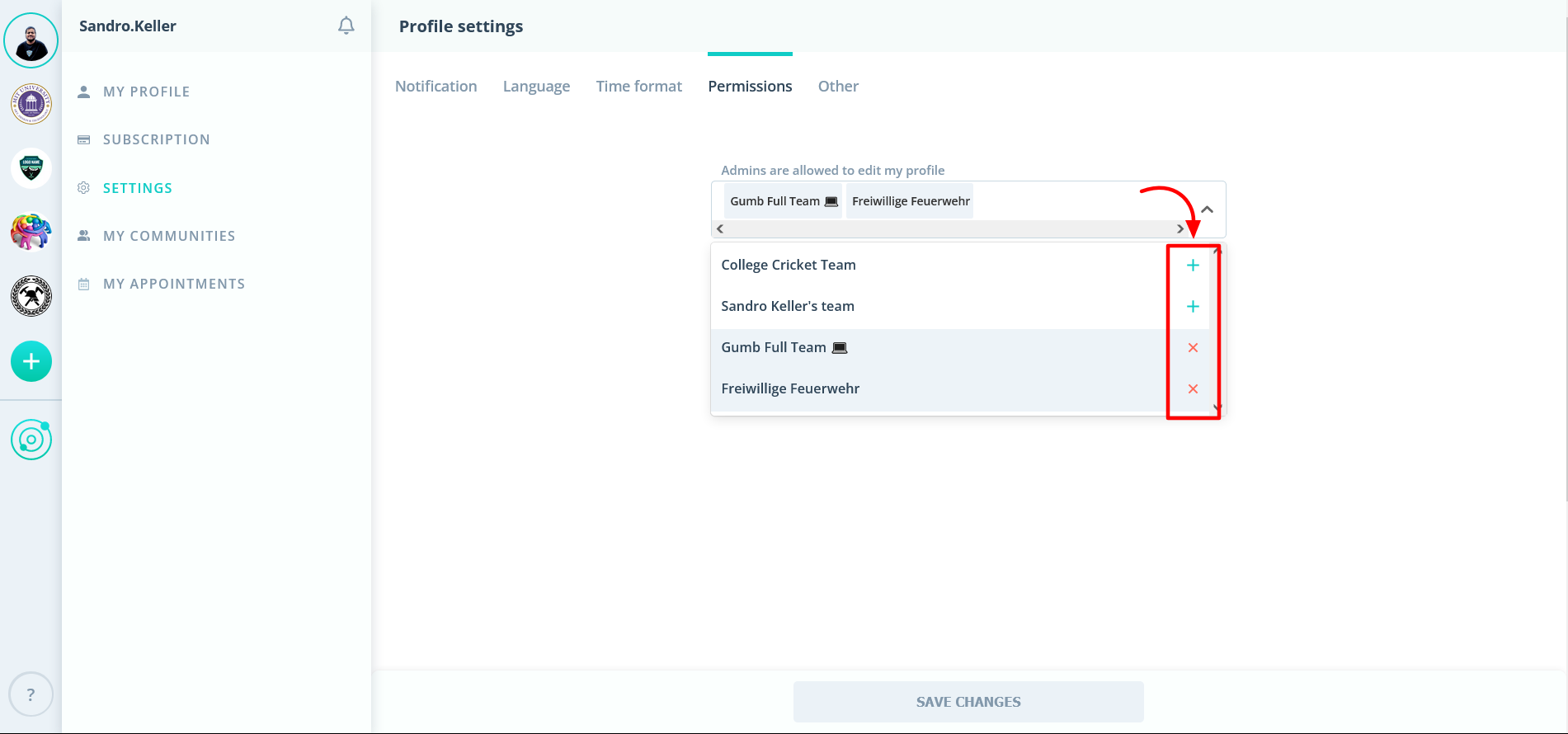 .
Mobile view