Seeing odd translations ❓
Seeing odd translations?
Sometimes, internet browsers might attempt automatically to translate web pages into another language. If you notice your App being strangely translated, follow these steps to display it in English:
On PC/Mac:
Open the Gumb Web App in your preferred browser.
Look for a translator icon in the browser's address bar, usually located at the top right.
If you find this icon, click on it.
In the dropdown menu, select "Never translate this website" or a similar option.
Refresh (F5) the web page. It should now be displayed in English.
Additionally, check in your profile settings to ensure "English" is selected: Profile > Settings > Language.
Tip: If you're still having issues, look for specific instructions for your browser, e.g., "Turn off automatic translation in Google Chrome".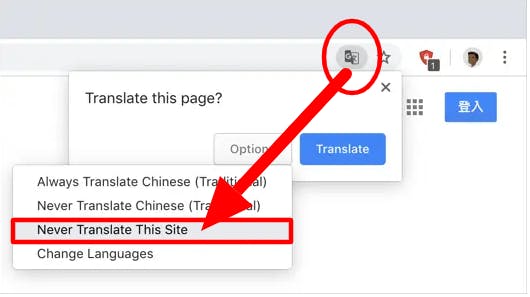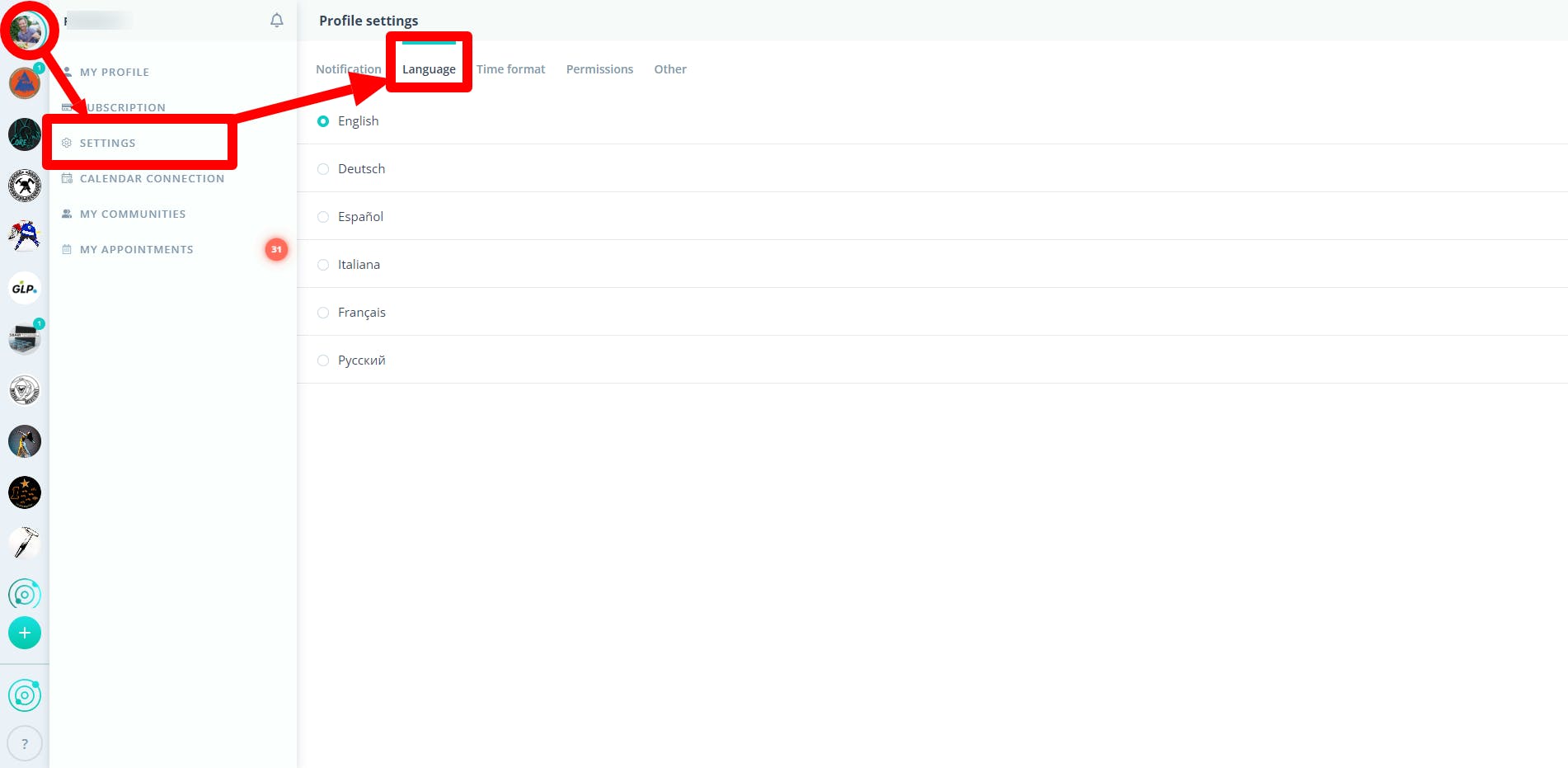 On Smartphone:
Ensure you have the latest version of the Gumb App installed.
Open the Gumb App on your smartphone.
At the bottom of the screen, you'll find the option "More". Tap on it.
Navigate to "My Settings".
Select "Language" and make sure "English" is chosen.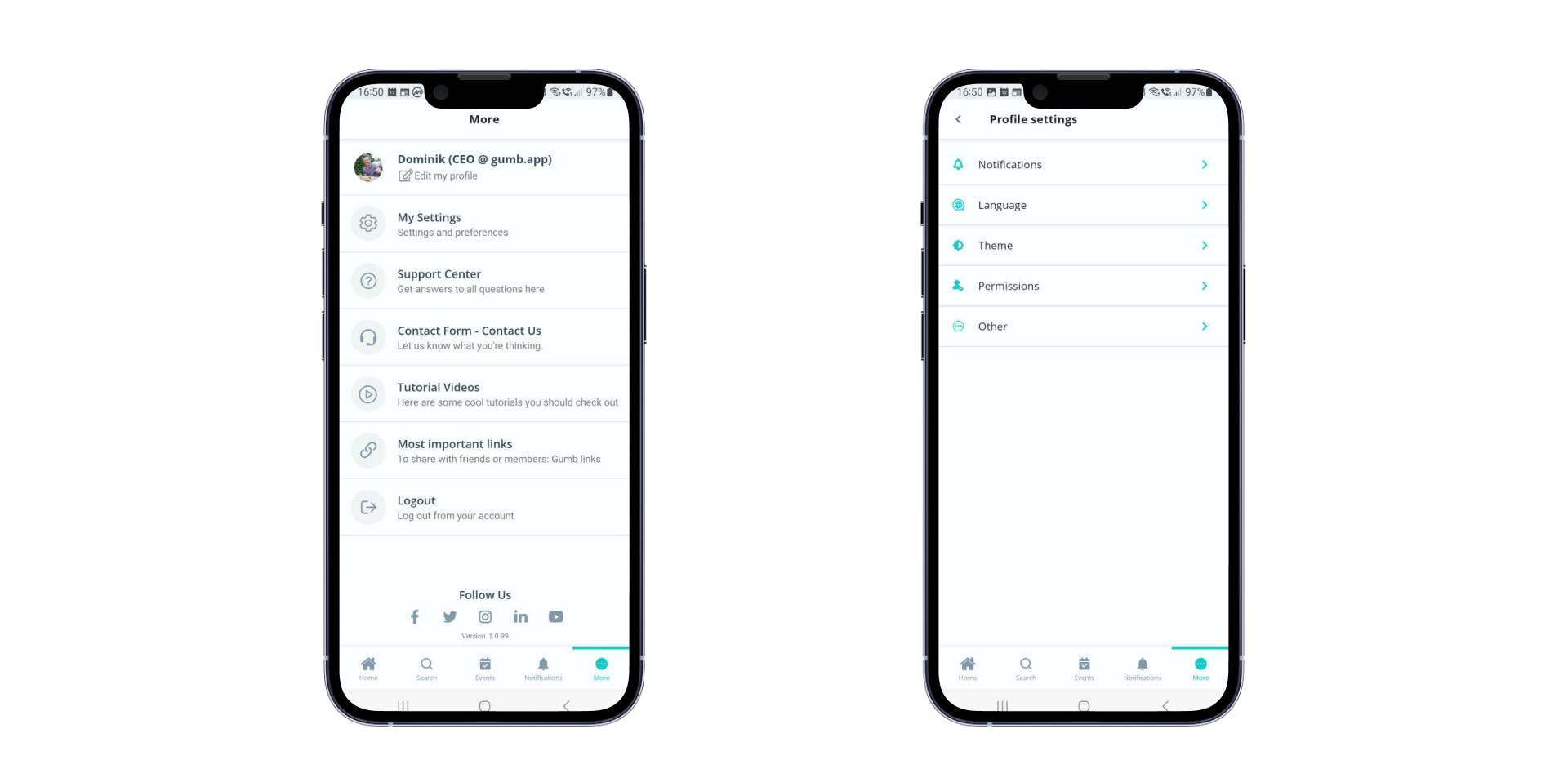 If you have any questions or need assistance, please contact us through our contact form.