Download Gumb & Links ⬇️
Gumb is available as an app for both iOS and Android, and it can also be used directly in your web browser. Here are the direct paths to Gumb:
Alternatively, use our Linktree for a summary of all the important links, including the corresponding QR code.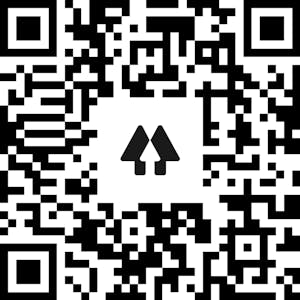 If you have questions or need help, please contact us via the contact form.