Introduction to Gumb
Welcome to Gumb!
Our scheduling tool is highly configurable and offers many options for organizing and managing events, members, and teams.
On the left side, under "Articles," you will find all the important tutorials to read. These articles offer written help for the first steps on Gumb as an "admin". If you prefer videos, you can check out our YouTube channel with useful short videos below.
It's best to start with the article: Create your community and add members
To get a first impression of what Gumb looks like, watch the following video: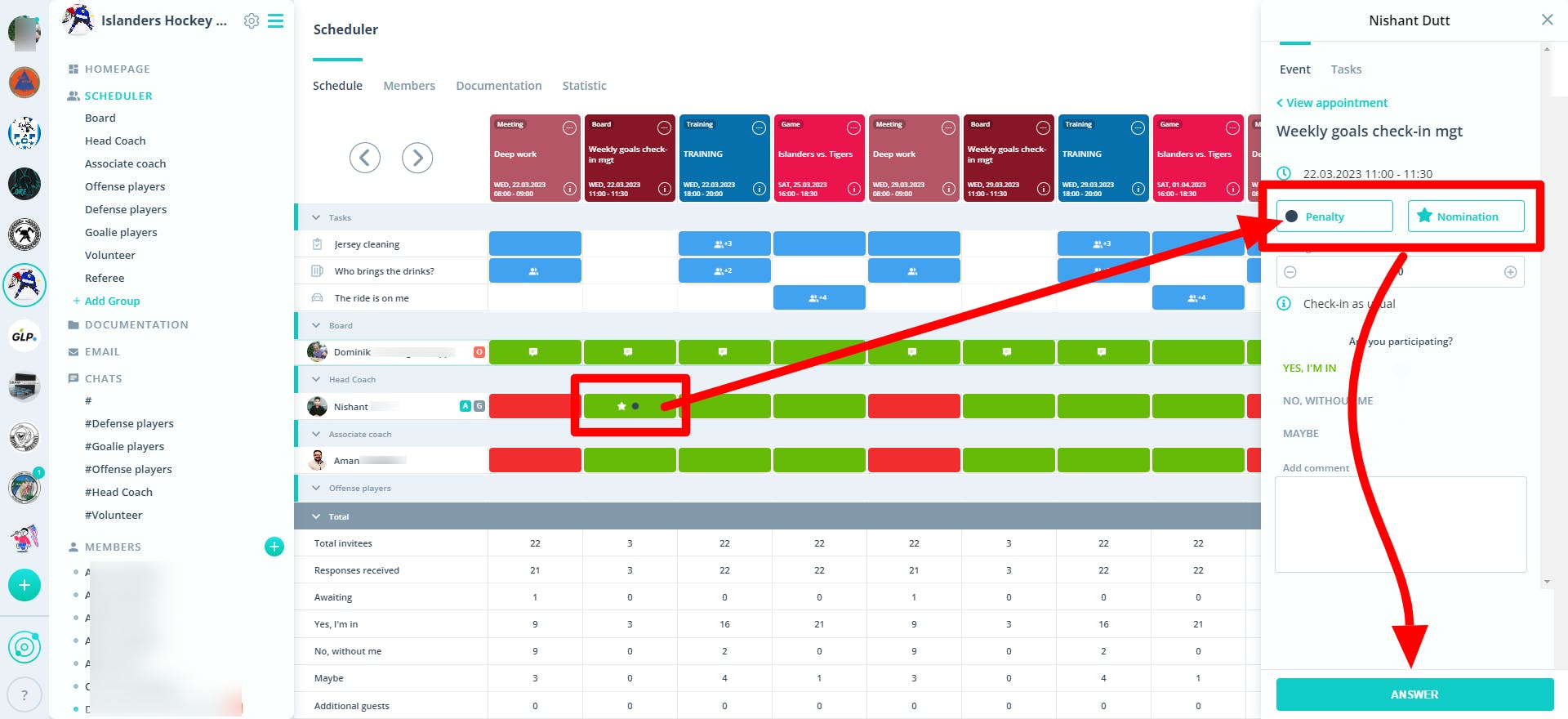 .
To get a first impression of what Gumb seems like, check out the following videos:
.
.
Introductory Videos
An introductory video can be found here: Introduction to Gumb →
Note: Since the video recording of March 20, 2021, there have been numerous improvements and functional enhancements.
.
Watch all the videos (in German and English) on our YouTube channel here.
.
Subscribe to our YouTube channel and don't miss any updates on our regular videos.